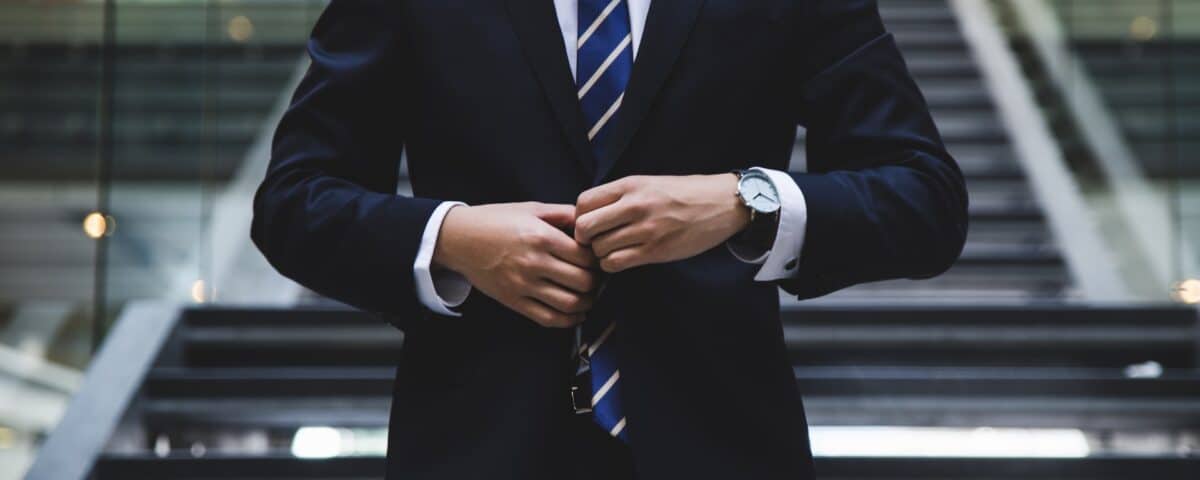 Accountability
In my view this is where many companies put their head in sand. Or accountability is associated with corporal punishment (suspension, termination). It is hard because it requires clearly communicated employee expectations and employee engagement when performance is not meeting expectations. I refer to employee engagement as adult conversations because they should be approached as conversations between adults.
Moving an employee out of a role where they are not meeting expectations helps both the organization and the employee. Again, don't view this as a threat, but an understanding of how to make the employee successful, either in another internal role, or outside the company. As an adult conversation, this is not threatening and should be supportive. If expectations have been clearly communicated, understood, and periodically reviewed, there should not be a surprise. Offer to help the employee find another role, provide sufficient support to let them find another role and engage them in helping find and train their replacement.
Accelerate your company by only employing top performers.
Hiring
Keep your pipeline full of good candidates, with ongoing potential candidate communication, job postings, networking through your current employees.
Turnover is unavoidable, so having a pipeline full negates the stress turnover. You are not scrambling to fill a vacant position.
With a robust candidate pipeline, transitioning out non-performing people is timely. The company can quickly pivot to addressing skills or performance gaps.
Never top recruiting.
It's Never Just About Money
There are many studies about why employees quit. I believe most note that money is not the singular driver. My suggestion is to keep it out of the equation in your company by being fair and honest about total compensation. Periodically check in with your industry about pay scales and other compensation measures, pay for definitive salary surveys relevant to your locations and roles. Regularly check in with recruiters about compensation trends. While you cannot prevent an employee from being offered another position for more money, you don't want them in the market because you have not kept up with compensation trends.
Finally, my view is we need to start with the fundamental understanding that most employees only work because they have bills to pay and dreams to fund. I am always amazed how non-profit organizations, for example your local church, where people provide premium time (nights and weekends) for little or no pay have high levels of engagement.
So, let's advance the conversation from trading hours for pay to mission.